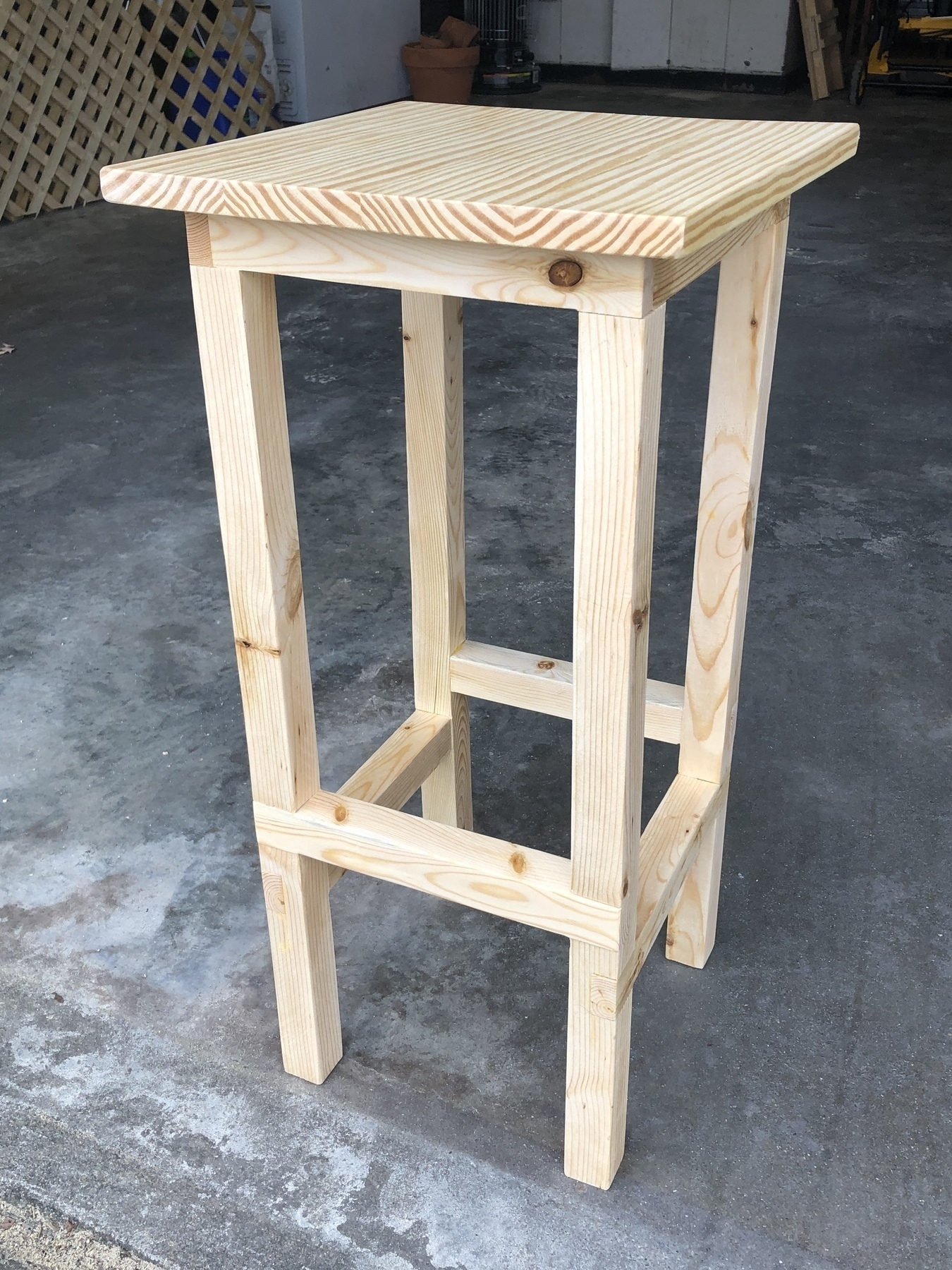 Finally completed the stool (using this Steve Ramsey video). The build was delayed first by illness and then because I decided to redo the legs.
I picked up a shop vac this week but my problem now is finding an adaptor to connect it to the dust collection port on my table saw. It's proving more difficult than I would have imagined.
Next up: a small bookcase.