Rachel, Darcy, and I have been enjoying a week off from school and work. Mainly we've been getting a lot of work done—cleaning out the garage and basement, prepping raised beds for next spring, setting up grow lights.
We've also had some fun. On Sunday night, Rachel and I camped out for the third consecutive week at Hardin Ridge.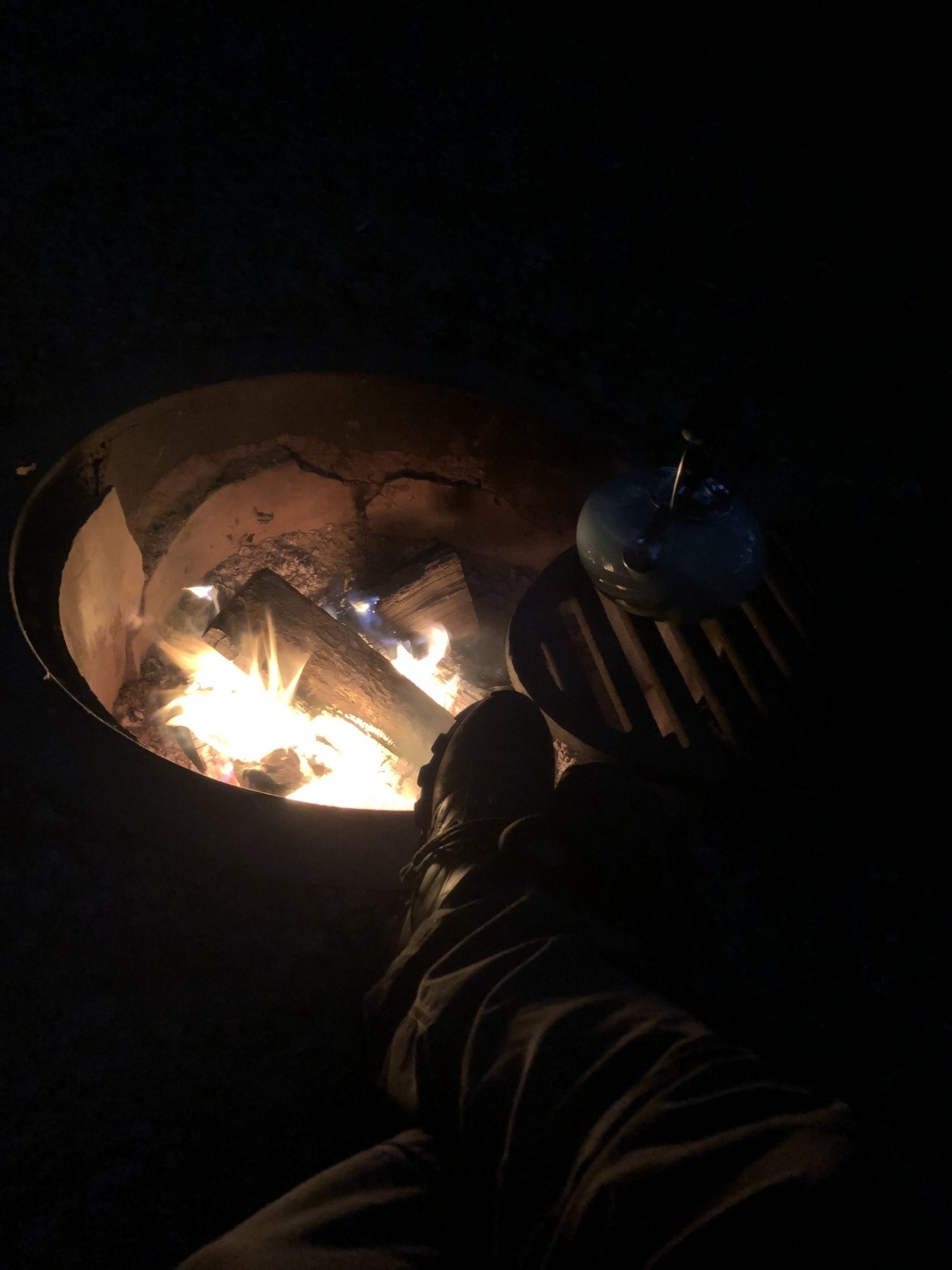 On Tuesday we made our annual trip to Huber Orchard and Winery to pick a pumpkin for carving. Darcy drove there and back, picking up several hours toward the required 50 hours for her driver's license. She did a good job—particularly since on two occasions people pulled out in front of her and she had to slow down fast. She suggested that she deserved a bonus ten minutes credit for each of those incidents and we agreed!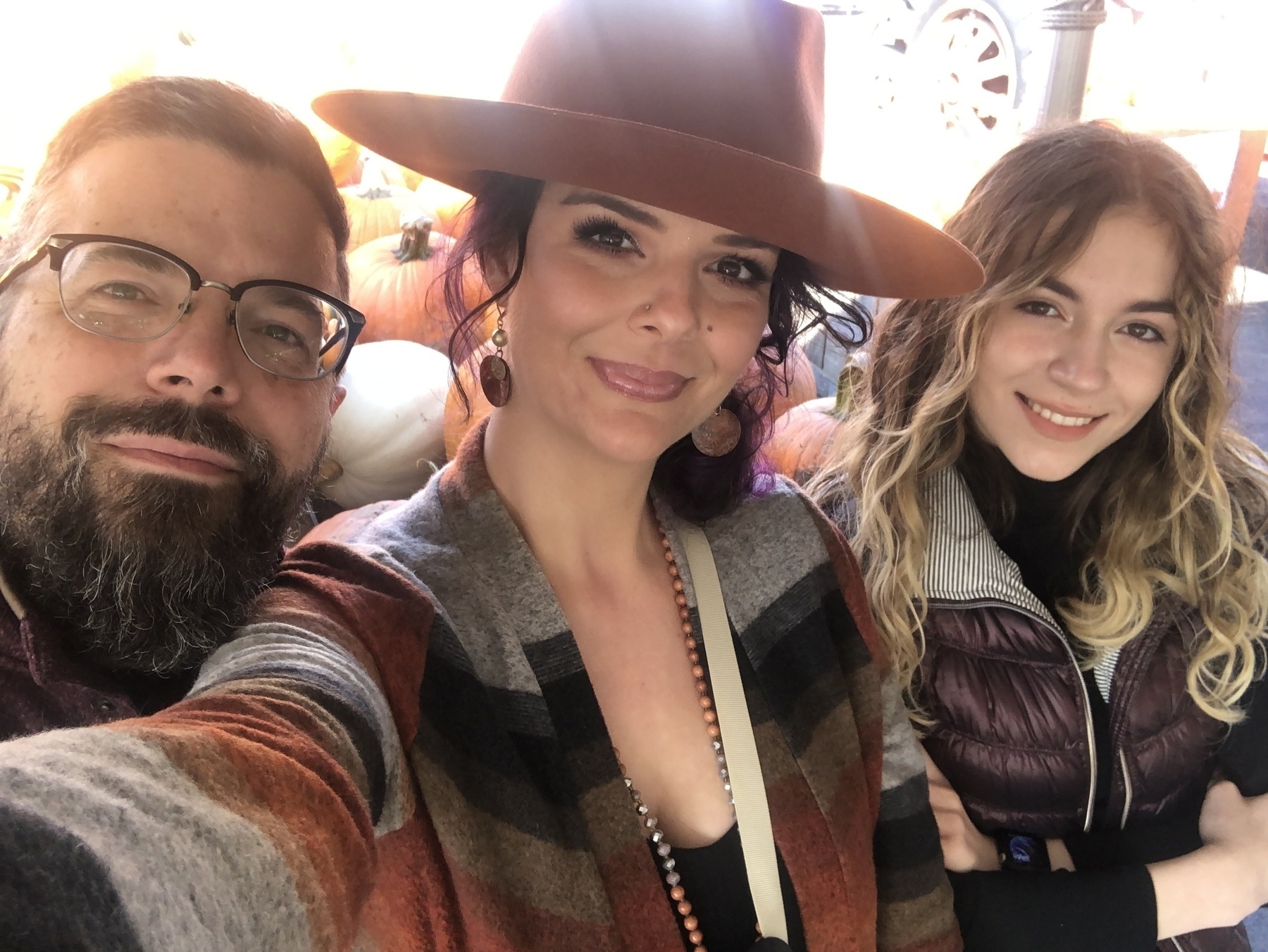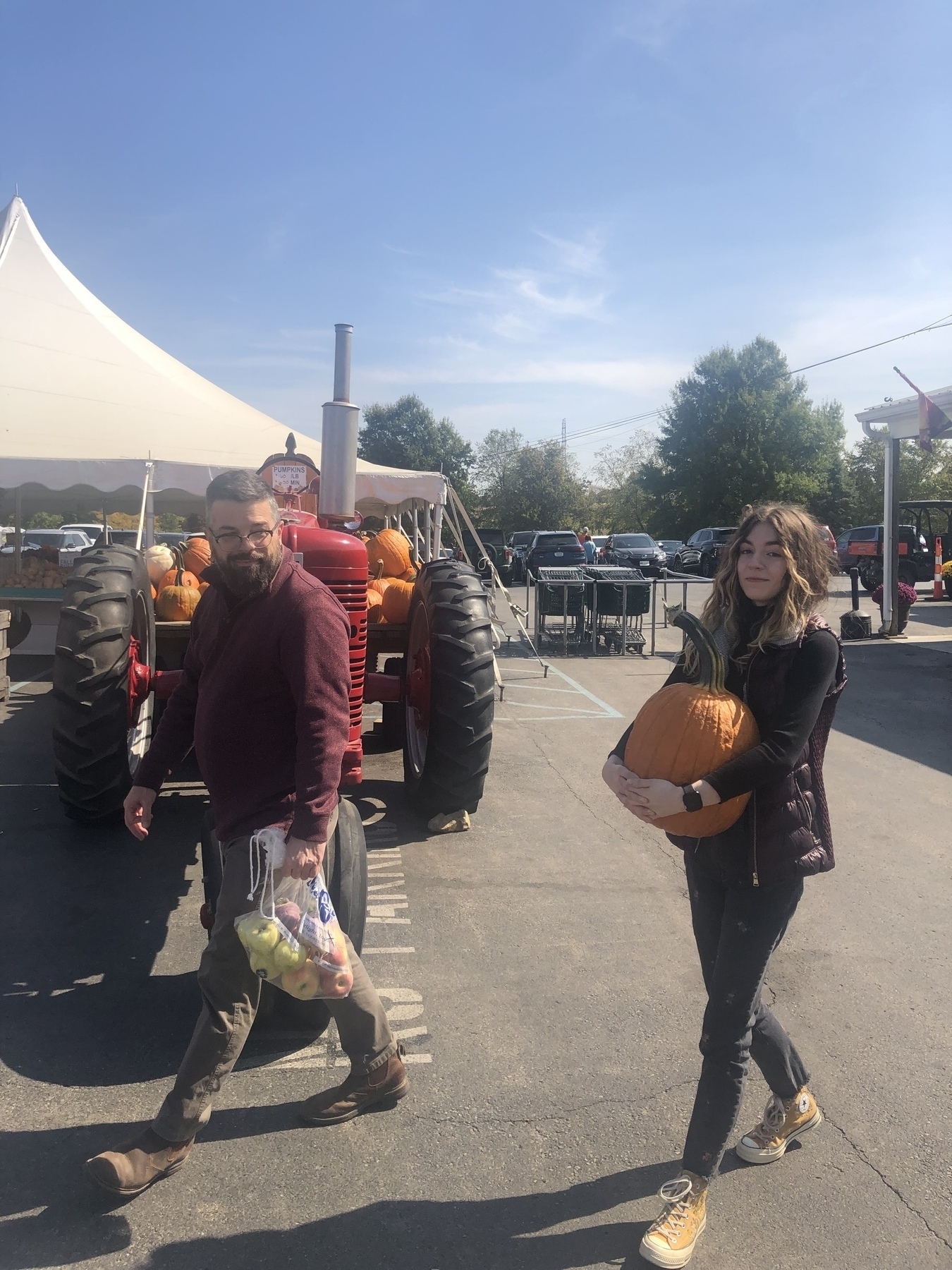 Later that night (again in continuance of the tradition) we watched "It's the Great Pumpkin, Charlie Brown" and ate roasted pumpkin seeds.
Yesterday I finally got around to bottling the Belgian tripel I brewed a few weeks ago. I hope the carbonation process won't be affected by leaving it in the fermenter for that extra time. After taking the final gravity reading, it looks like it will come out to 6.3% ABV, which is low for a Belgian tripel. It's been several years since the last time I brewed beer, so I expect I made a mistake somewhere along the line.